Sell Your House Fast in Cleveland, Ohio
No Fees. No Commissions. Put More Cash In Your Pocket.
You'll Get A Fair Offer – You Choose The Closing Date.
We Pay All Costs!
Fill out the short form…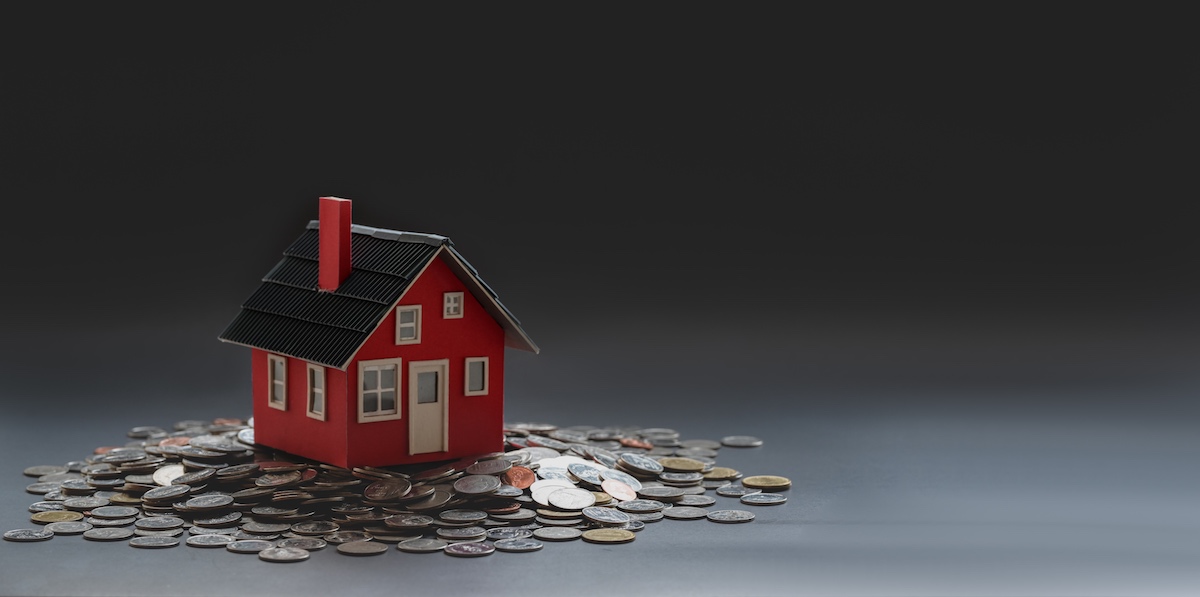 Sell Your House Fast in Cleveland, Ohio
Sell Your House Fast in Cleveland, Ohio! As one of the area's most active homebuyers, we are confident that we can work around your timeline and goals for selling your house. We can make you a fair, cash offer and are willing to buy your house in its as-is condition. We will work hand in hand with you every step of the way to ensure a successful, seamless transaction.
Why Dynamic Home Buyers?
Dynamic Home Buyers is the area's leading real estate solutions company. We work with homeowners, buyers, sellers, real estate agents, and investors buying and selling all types of residential real estate. Our large network of real estate investors allows us to offer more buying and selling options for all types of home buyers and sellers.
OUR COMMITMENT TO YOU
Whether you're selling, looking for an investment property, or are on the hunt for your family's "forever home," we are committed to helping you make the best decisions for your situation. We're confident that our dedication to making your experience a smooth and successful process will be evident right from the start.
Get In Touch
We are here for you! You can call us anytime at or email us at [email protected] and we will work together to determine how we can best help you reach your goals.
You can also fill out the short form on our Contact Us page.
We Buy Cleveland Houses!
We buy Cleveland houses fast and we can offer you the highest cash offer today! No tricks, no gimmicks. We are fast cash home buyers and can help you sell your house fast for cash. No realtor necessary, no repairs necessary. Sell your home in any condition. If you need to sell your home fast in Ohio, give us a call. We do all the legwork, so you don't have to.
"Professional and organized!"
"These guys are the best in the biz! Mike and Ryan were awesome. They are professional and organized. If you need to sell your house fast, they will get it done!"
–Gabi Zander
"I can't say thank you enough! I was in a terrible situation and needed to sell my house fast for cash. I did not have money for repairs or to prepare the home for sale. The team at Dynamic Home Buyers in Cleveland was amazing. There were no gimmicks or changes. They viewed my property and gave me an offer on the very same day. I sold my home for cash just like they promised."
-Renee Blades